Funding & Fundraising Strategy
The activities that assist business yet does not deliver a tangible commodity.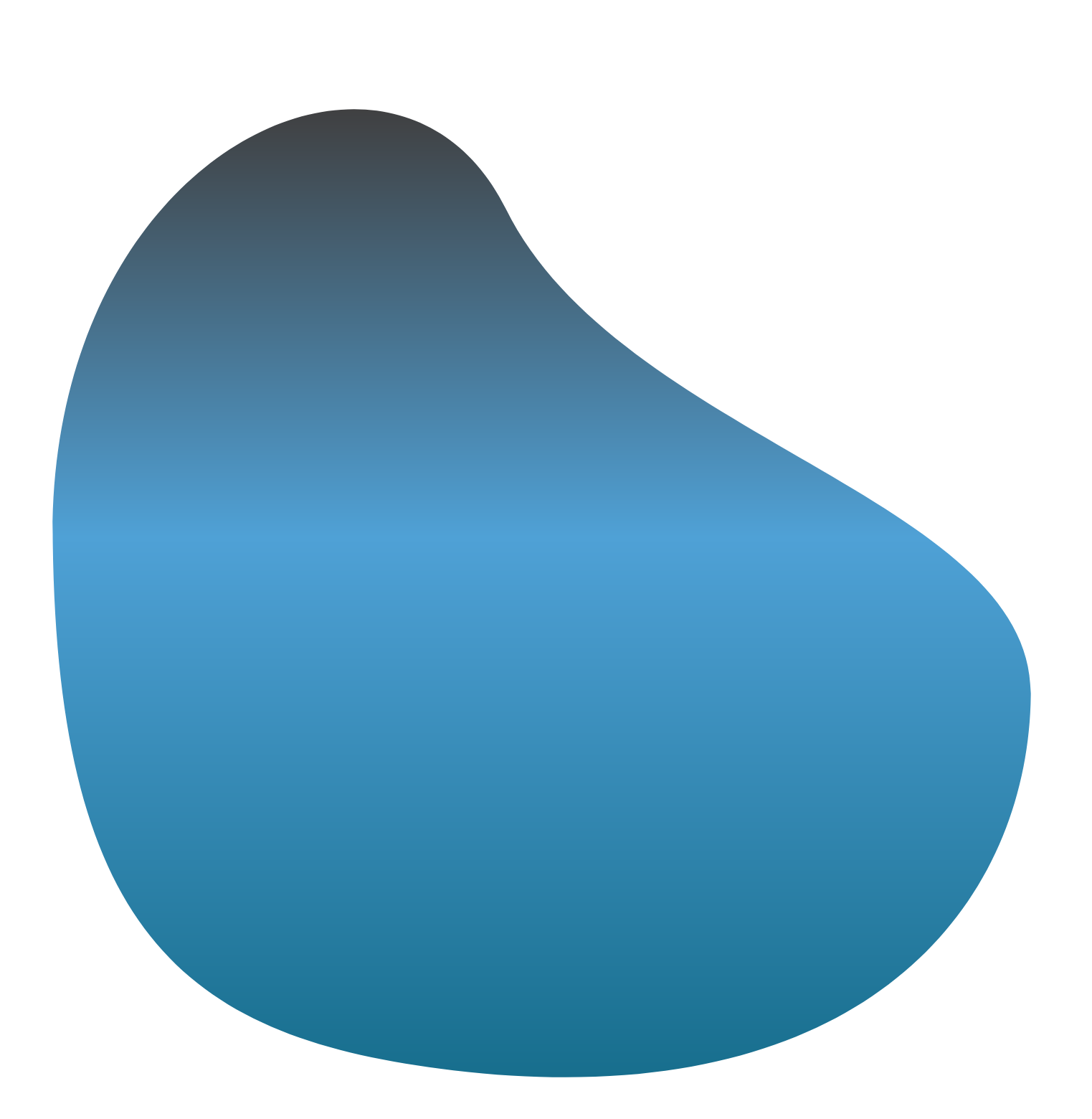 We believe innovation is the key to build a better future for our people.
We work with some of the largest and most dynamic trade and professional associations to recruit, motivate, educate and activate their members.
About Funding & Fundraising Strategy
At Capital D.C, we believe that funding and fundraising is one of the biggest challenges facing Non-Governmental Organizations (NGOs), profit companies and organizations alike.
To develop a specific strategy is critical to the sustainability of NGOs and the process of development and expansion of companies. Therefore, we are keen to integrate both short-term, and long-term strategies.
We work with our clients to develop an integrated strategy that includes all the means available to business financing and fundraising through:
Donor funding (usually project-specific), where the personal donations, project funding, fund-raising events etc. are the short-term strategy for fundraising.
Income-generating activities, together with our clients we design the best income-generating activities suite for them including membership fees sale of products, training, and consultancy etc.
In Capital D.C we put sustainability as our priority while designing a fundraising strategy. That's why long-term investments such fixed deposits, financial investments, trust funds are key components in our fundraising strategies we provide to our clients.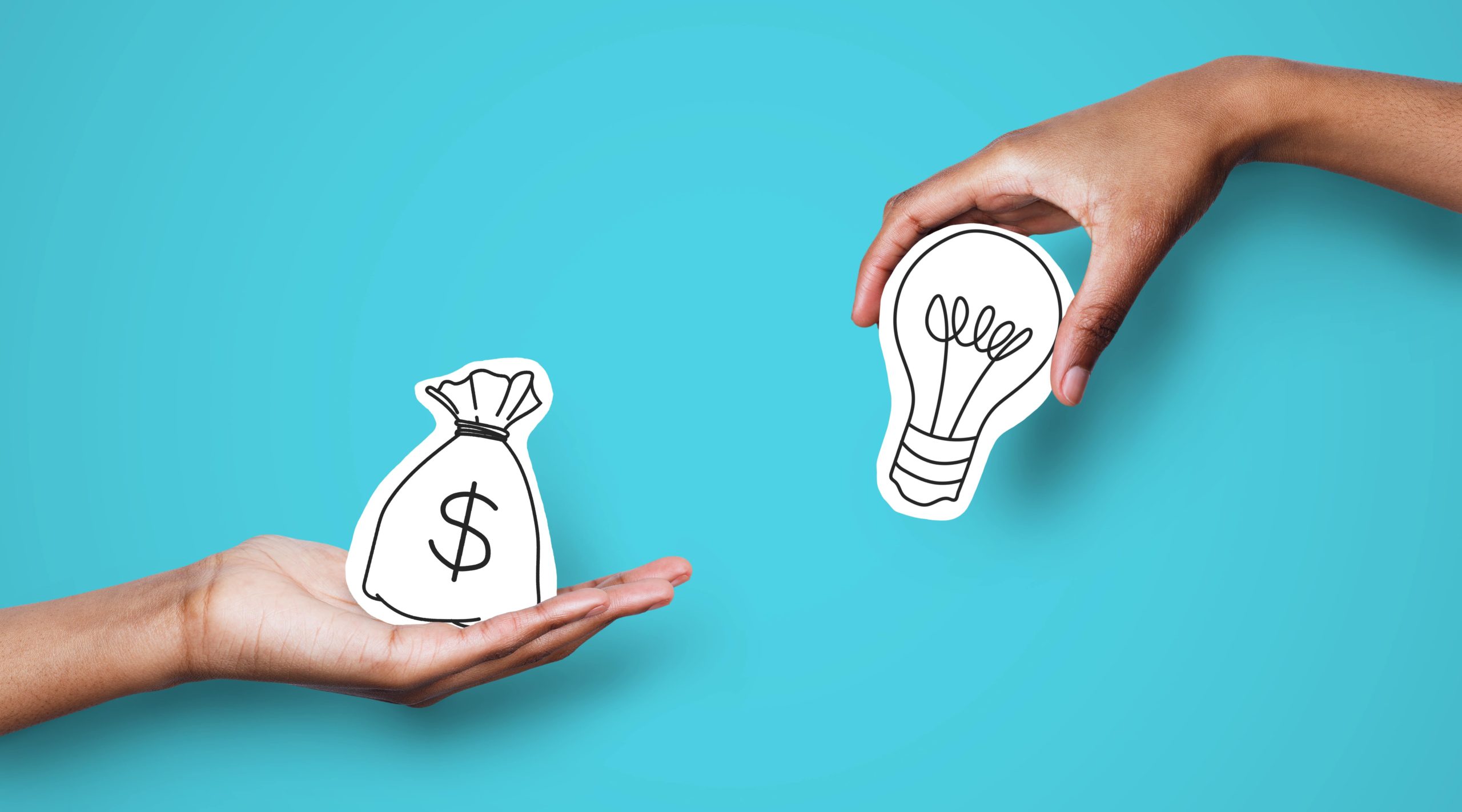 We are here to answer any question you may have. Feel free to reach via contact form.
EGS business park Yesilkoy mah. Ataturk cad. Blok no:12 B2 Blok No:1 Bakırköy İstanbul Türkiye
Email: info@capital-dc.com