Capital DC allows your business and technology on Business Studies, Management and Business Development, Business Solutions, Expansion and Training Solutions.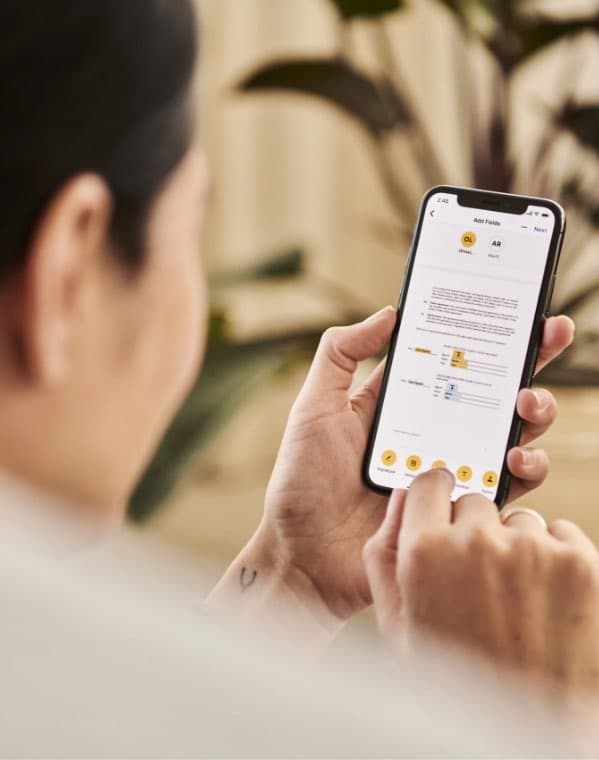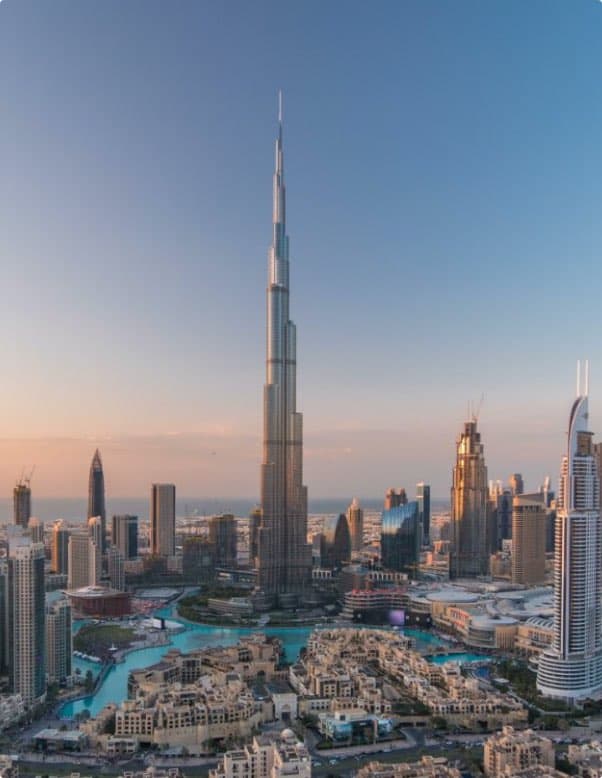 We saw the need. Recognized the demand. So, the work began. It was time to reimagine, reinvent and realign our business. And when it was done, we emerged as a complete consulting agency in the world, that provides a whole range of services that our clients may need in this new era. whether it's a managerial consultation, investment solutions, communication and professional training Capital D.C. is your trustworthy partner.
But this evolution is about more than what we do. It's about what drives us to do it. After looking deeply at ourselves, and talking candidly to those who know us, all things intersected at one word: Truth. Truth is our reality, as well as our aspiration. Truth speaks to our commitment to the highest values. Truth reflects the trust clients have long placed in us. At the end of the day, if you ask what drives CAPITAL D.C, the answer is clear. Our belief in the power of truth
We go deep to unlock insight and have the courage to act
Our mission is clear. We go deep to unlock insight and have the courage to act. We bring the right people together to challenge instituted cogitation and drive the change. We share hands with our clients to build the capabilities that enable organizations to achieve the potential advantage.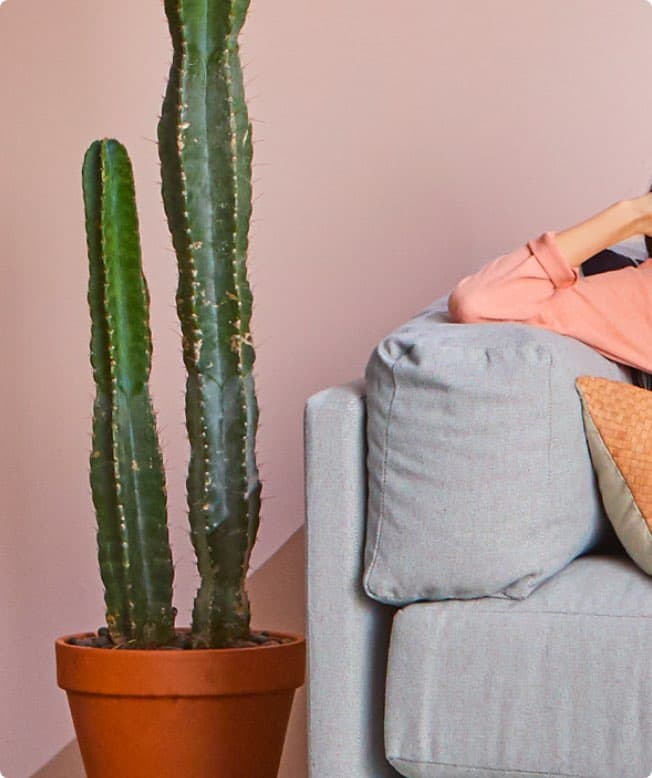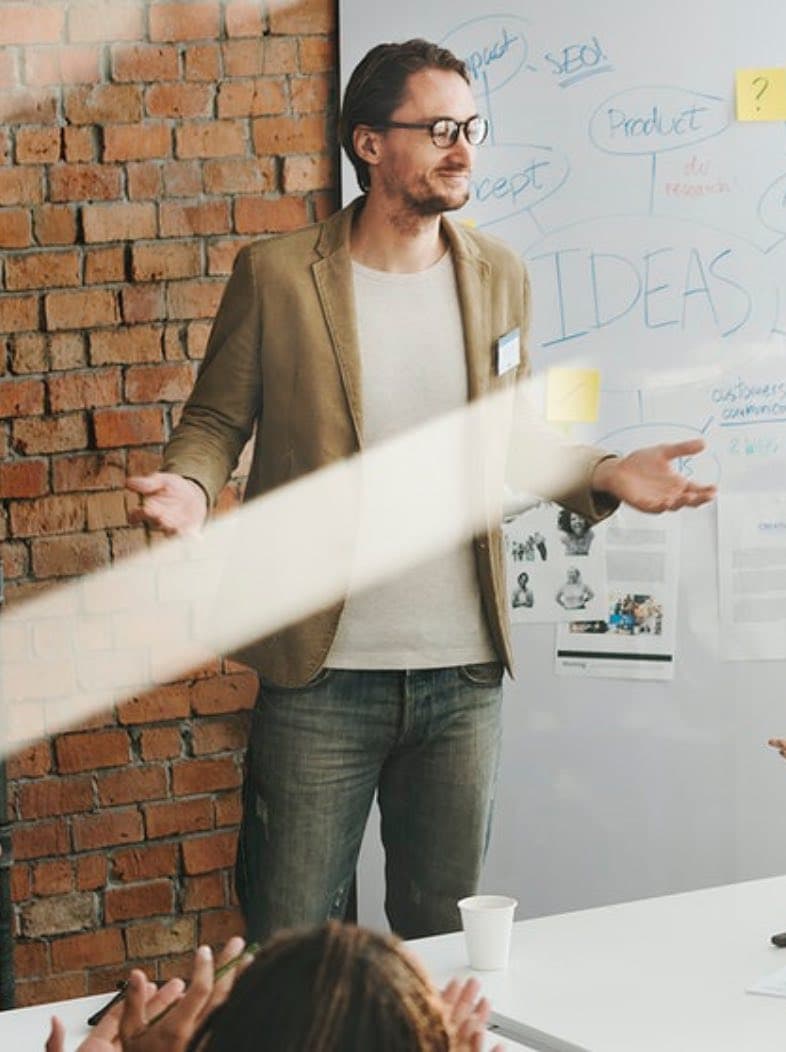 We care for our clients' business as our business. We think and act like business partners, not academic advisors. We share our clients' aspirations, work to understand their reality, and align our incentives with their objective so they know we're in this together.
Capital D.C.'s clients share our passion for results and it shows in their success. Companies that outperform the market like to work with us. Learn more by reading our featured client results stories.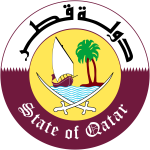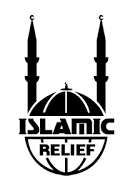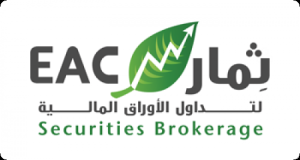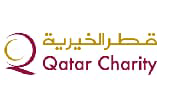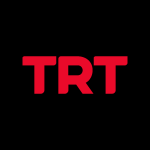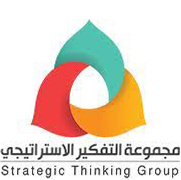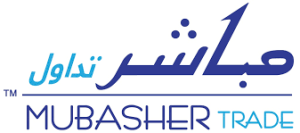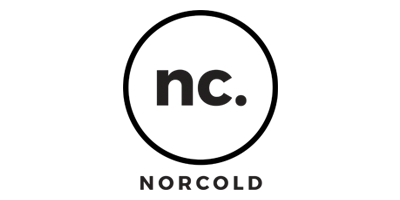 Our approach can be summed up by one phrase: Common aspiration, fascinating Results.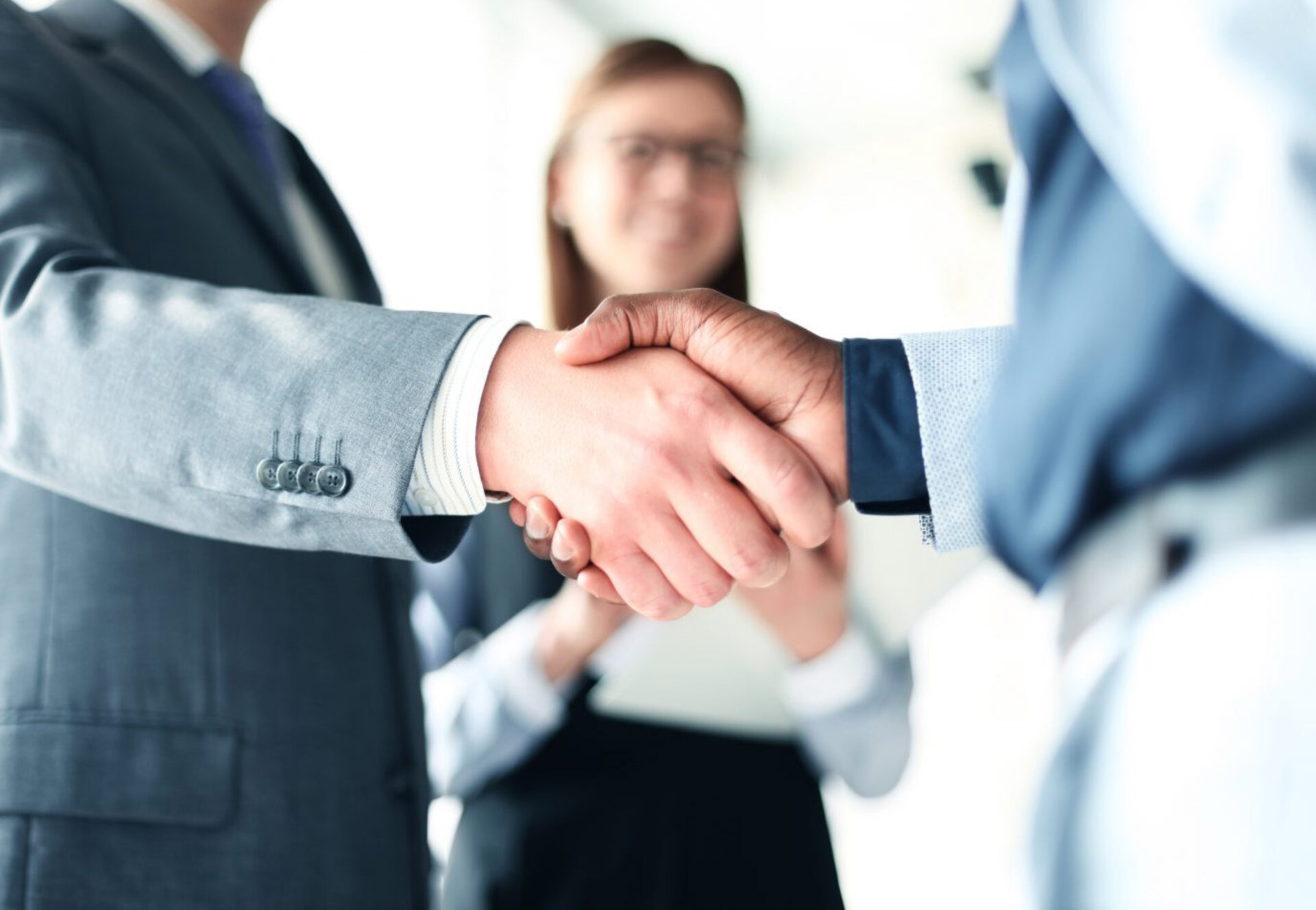 WE TAKE IT SERIOUSLY DIFFERENT
MULTIDISCIPLINARY DEDICATED TEAMS
INFORMATION DRIVEN TECHNOLOGIES